Mortgage Solutions Just for You
As your credit union family, we're here to help and guide you through your unique financial situation, that fits your needs at a competitive rate.
Your credit union is the place to turn when it comes to getting a mortgage. Whether it's a purchase or refinance, reverse, or debt consolidation, our experienced loan officers are here to assist you from start to finish.
We finance residential properties- Primary Residence, Second Homes, and Investment Properties 1-4 units.
Mortgage Options
First Trust Deeds
Fixed 30, 20, 15, and 10 year mortgages.
Adjustable-Rate: 5, 7 and 10 year fixed mortgages that adjust after the initial fixed period.
40 year 10/1 Adjustable-Rate Mortgage- This program helps more Members qualify to purchase a home.
Gov't Loans- VA purchase loans starting at "0" Down, FHA purchase loans starting at 3.5% down.
Reverse Mortgages, Reverse Purchases
Out of the box mortgages- Mortgages for the self-employed, mortgages after a financial event, (BK, Short Sale or Foreclosure)
Second Trust Deeds
Fixed Rate 2nds and Home Equity Lines of Credit are also available.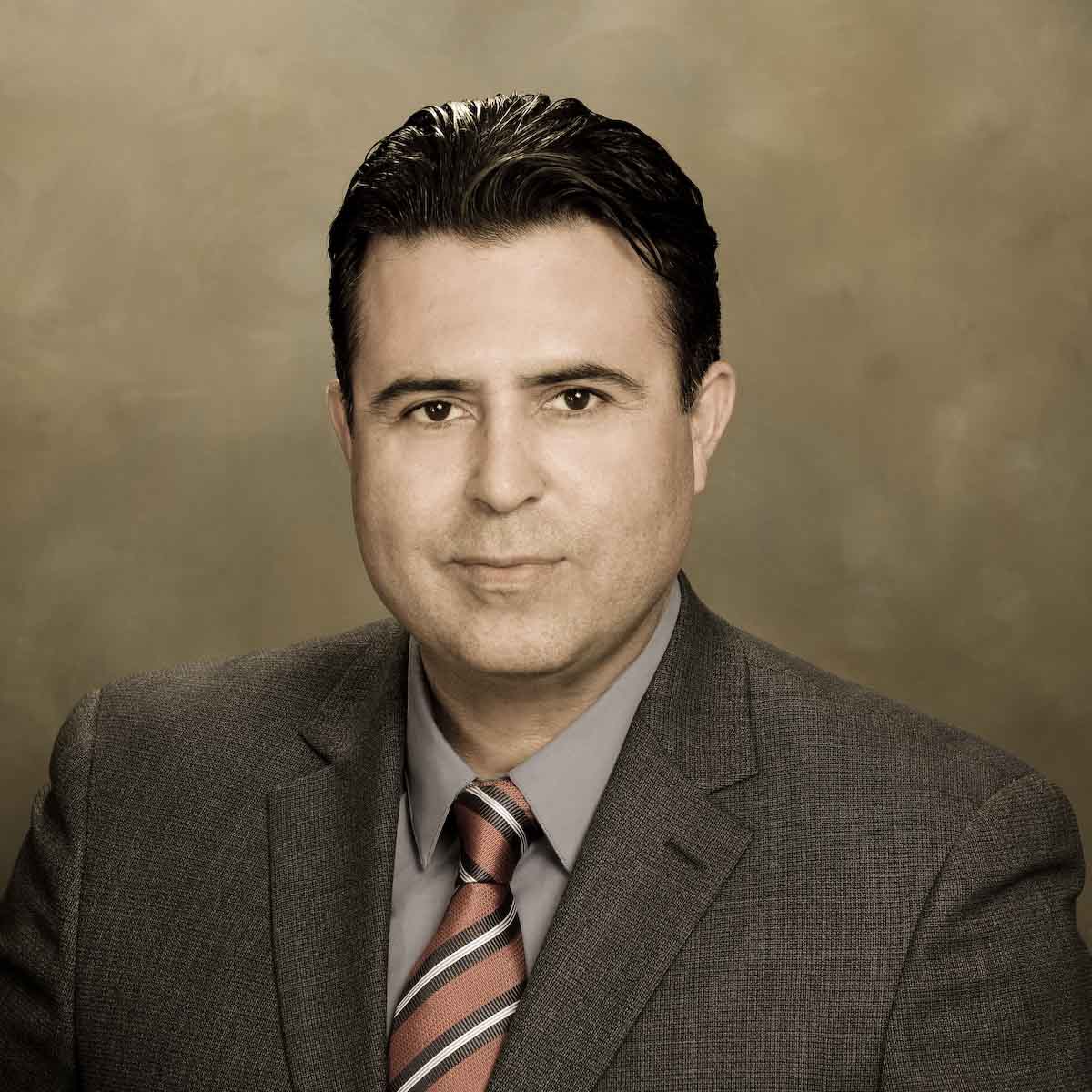 Let's get started
Mortgage Loan Officer Sergio Miramontes has been assisting CA homeowners with mortgage loans since 1997. With a focus on serving the Credit Union Community and their Members, he's been originating loans for first time homebuyers and existing homeowners. Both with perfect credit worthiness and not so perfect, in typical "people helping people", credit union fashion.
First Trust Deed and Fixed Second Trust Deeds
For additional information, current rates, and an immediate call back for a First Trust Deed or a Fixed 2nd call 833-996-1445 or select the button below.
Home Equity Lines of Credit
Contact us by email This email address is being protected from spambots. You need JavaScript enabled to view it. or call us direct at 323-505-2600
Do you need to access information on your current mortgage loan or make a mortgage loan payment? Use the link below.
The Road To Homeownership
Buying a first home is exciting, but can feel overwhelming too. Through preparation and understanding the home buying process, you can achieve your dream of homeownership.
First mortgage loans originated by Right Choice Mortgage under contract with Cal State L.A. FCU. All programs are subject to underwriting requirements and some programs are not available in all areas. Right Choice Mortgage is a lender for Cal State L.A. FCU and provides credit union members with additional loan program options that are not currently available through the Credit Union. This is not an offer for extension of credit or a commitment to lend. Right Choice Mortgage is located at: 29829 Santa Margarita Pkwy. Ste. 100 Rancho Santa Margarita, CA 92688. Licensed by the Department of Real Estate #01943736, NMLS #: 1132583. Equal Housing Lender. Rates, terms and programs subject to change, loan approval subject to income and credit qualification.